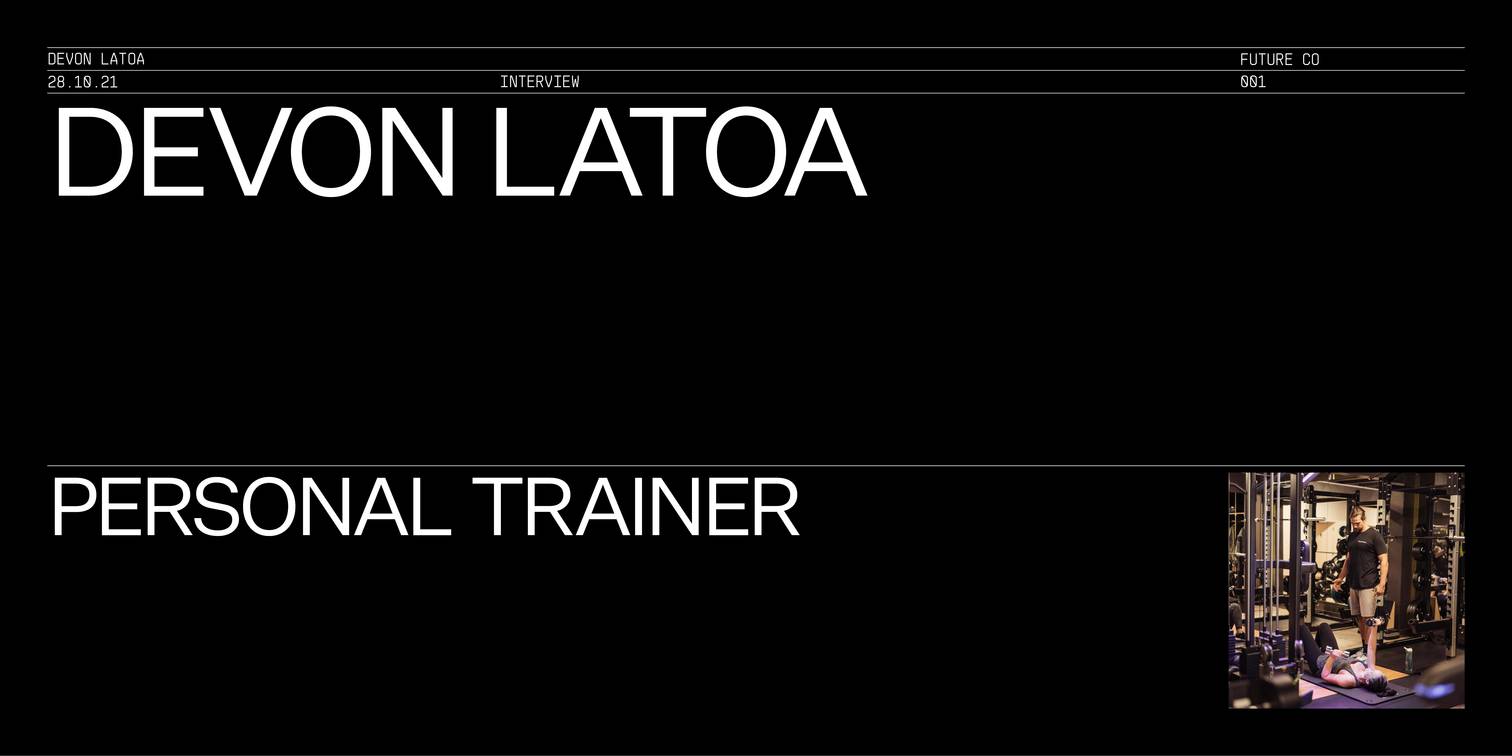 Future Co
Can you tell us a bit about yourself?
Devon Latoa
I am passionate about people and problem solving. Coaching is the medium that presents unique opportunities that involve these key pillars. My coaching journey began as a 12 year old while coaching athletics. I am grateful to my dad for laying those foundations and seeking out knowledge so he could assist me as a young athlete. Looking back, I followed his lead. Every sport or passion I got involved in came with an intense desire to know and understand more. Then I would share my experiences with others. These days this extends beyond coaching. Life is an experience to be shared with others through the power of storytelling. When executed well, we can inspire, give hope and strengthen the human spirit. Sometimes we just get a healthy reminder from our loved ones to shut up haha. In my case, that's usually from my fiance who I am grateful to do life with. She keeps me honest and calls me on my bullshit. We need those people.
"Life should move us in deep and meaningful ways."
FC
You're a huge ambassador for movement, what's the importance of this?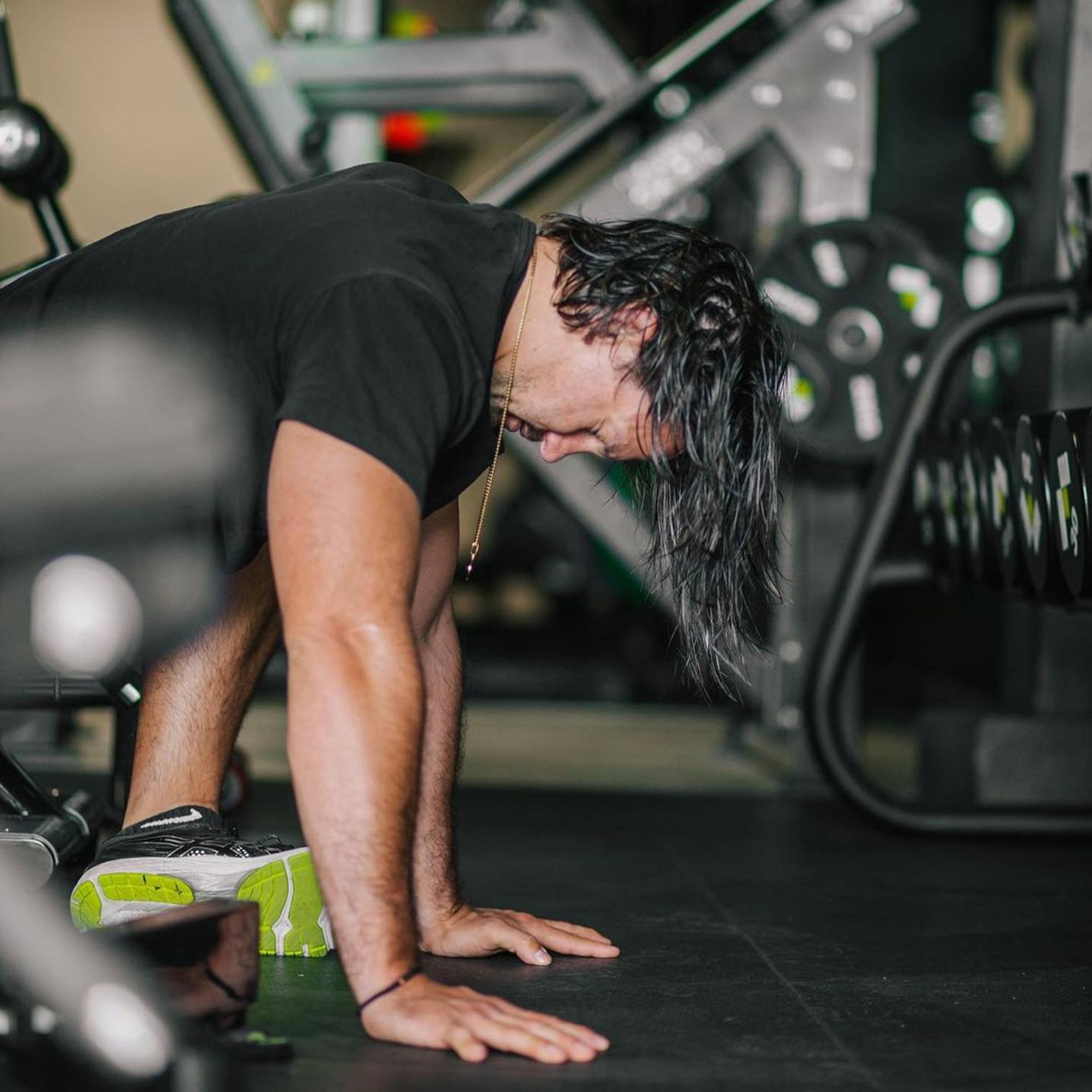 DL
Movement is medicine! Life should move us in deep and meaningful ways. As humans we are bored & in our boredom we are constantly trying to seek out and create new meaning. Yet we ignore basic principles of human existence. The four dimensions of Hauora frame true wealth and the pillars we should prioritize and optimize nicely; Physical Well-Being, Mental & Emotional Well-Being, Social Well-Being & Spiritual Well-Being. Movement is integral to each of these areas of well-being. Movement can be really intuitive, when we are tuned in and listening.
DEVON LATOA
FC
We have a phrase: Conductive Repetition, improving oneself through consistency and persistence. What are some things you're working towards in the near future?
DL
Right now I am teaching myself to write with my left hand, developing an approach to Strength & Conditioning that targets key areas of injury that Brazilian Jiu Jitsu athletes experience and most importantly making constant investment in the one thing we each have that brings the largest ROI... Me! That involves working towards 2 key milestones that I will achieve before January 1st 2025; 1) Marry my beautiful fiance & 2) Purchase our first home
FC
What's next on the work out schedule?
DL
Next up is working off the first Almond Croissant I have had since Level 4 hit. If anyone has a favorite Almond Croissant spot, lemme know, I am forever on the hunt!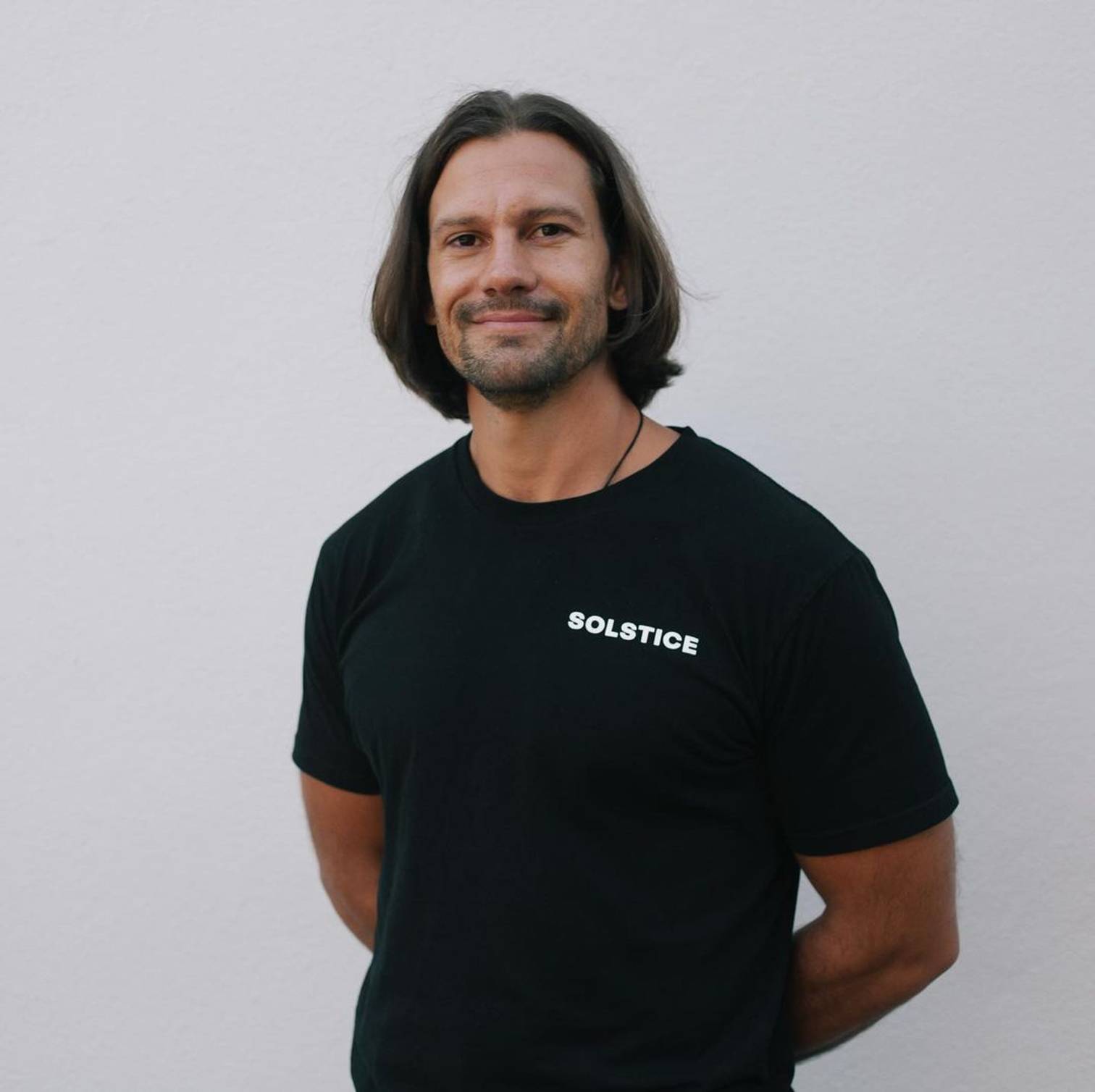 Devon Latoa is a Personal Trainer, Olympic weightlifting coach & fitness/health guru based in Tāmaki Makaurau.